UPDATE NOTE: More than 2,000 people registered for the webinar and it was a great success. If you missed it – no worries, you can still tune in.  Access the registration page (takes a second) right here.
Original Post/Description from March follows:
Do you love your work, like it – or maybe just tolerate it? Want to get a bit more mojo out of your worklife? If so, mark the date. I will be presenting a webinar (complimentary and hosted by CPA – Chartered Professional Accountants of Canada) on May 14 at 12:30 ET.  The CPA has generously offered to make this available to the public (free of charge).  All you have to do is register here.  And if you can't make May 14, you can listen to the recording anytime after.  Please note your registration is directly with CPA and I will not be receiving your email or any notification of who is attending. If you would like to receive my newsletters, please sign up for that separately. Tnx!
Details:
Do you see your work as a job, career or calling? There is no right or wrong answer. And your position doesn't have anything to do with how you see and experience your work. However, the latest research shows that how you orient yourself to your work can have a direct impact on your level of job satisfaction. Understanding your own orientation to work can help you better manage your career and successfully craft the right work situation for you without necessarily changing jobs.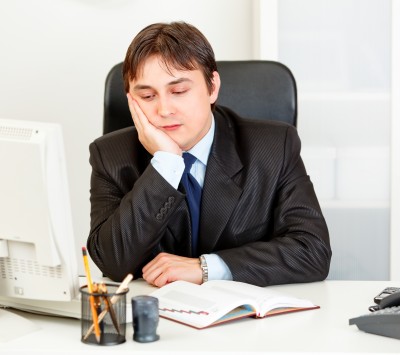 This webinar will shed light on powerful research about meaning and work – and will offer you strategies to help you get more meaning and satisfaction from your work-life. Be prepared for more than a few surprises of what you thought were conditions for happiness and fulfillment at work.
Hope to 'see' you there! Register here!
And if you do want to join my mailing list – please note that the CICA will not be sending me emails so you would need to send me a separate note or click on the 'join' button on this site. Thanks!