A shout out to those of you who participated in the CPA Webinar on Leadership-ability that I presented on Feb 26th. As of writing this post there were 11,127 registrants! Thank you for participating – and thank you CPA for the invitation to be part of your Webinar series again (this is my 8th year and it's always a privilege).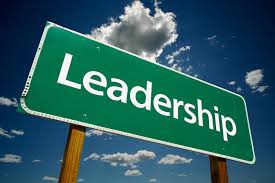 As promised, here are a few follow-up resources to help you further your "leadership-ability".
FEEDBACK / LEADERSHIP: 
1) Webinar recording: How to Give Feedback Webinar (recorded) 
Click here to get to the webinar
2) Article: How to Give Feedback that Fuels Success
3) Article: Ramp Up the People Part of Your Leadership
4) Article: How Can I Manage People Better
LEADING WITH POSITIVITY / RESILIENCE:
Maintaining resilience; being a positive leader; managing your optimism when times get tough — these are all important for good leadership-ability. Later in March (starting March 24), I will be presenting a three-part Teletalk series on positivity. Sign up for my "Seriously Happy Tele-talks" here. 
Or here…

SIGN UP FOR MY MAILING LIST  — And get news about more tele-talks, articles and more!