NOTE: This Webinar Recording is now available (free) to listen to.
(UPDATE: Nearly 12,000 people registered for this event!!)
I've been invited again to be part of the CPA Webinar series. The organizers generously make these webinars available to anyone who would like to register. Please feel free to sign up. While the live date has passed, you can still tune in and listen to the online recording anytime.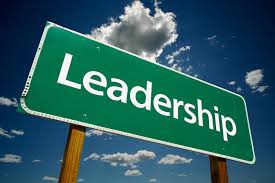 Details here:
These days it's not enough to just have the technical related to your work. Increasingly, organizations also look for leadership aptitude and experience. The ability to lead and develop others is an important competency that professionals sometimes overlook in their career development. Managing projects and leading people call for different skillsets – and mindsets.
This webinar focuses on Leadership-ability. Whether you are an aspiring leader, emerging leader or someone who has been in the role for some time there is always room to up the ante on your leadership-ability.
The webinar will address the following topics:
The difference between managing and leading
Setting the foundation for success with an essential leadership mindset
Fundamental skills and abilities that you must have (or develop) to be an effective leader/people manager
From good to great – Strategies to bring yourself and your people from good to great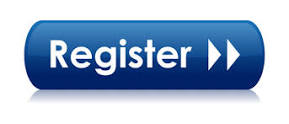 Hope to 'see' you there!
Eileen Chadnick