Now available! Customized or 'off the shelf' Webinars as well as 'virtual meetings' for your team.
If you are interested in some learning opportunities via webinar and/or 'virtual classroom' – I am now offering a range of courses/programs/presentations. Some are 'off the shelf' (ish); others can be customized to your needs.
TOPICS: just a few highlighted topics available:
Finding Ease in Times of "Crazy Busy" (based on my book)
Conversational Intelligence

®

– building trust one conversation at a time
Giving Feedback that Fuels
Leadership-ability (for new, emerging and experienced leaders)
Addicted to Yes – learn to say No when it matters
And many more….check back soon.
Get in Touch to explore possibilities for your team!
---
A few from the archive….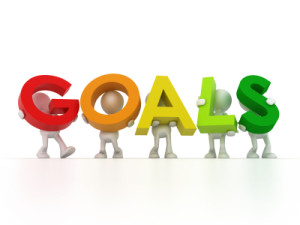 The good folks at CPA have invited me back to present again in their professional development series. And they have invited you too! Open to the public, you don't have to be an accountant to participate and benefit from this Webinar (complimentary). See here for more detail on what to expect and if you are ready, you can register here.
MORE!
The following Webinars have been presented by Eileen Chadnick, and hosted by CPA as part of its CareerVision program. Thank you to CPA for making these accessible to the broader public. Simply click on the link and go to the registration page and listen/view the presentation.

1) Leadership-ability at Work: "Leadership-ability".
3) Career Mojo – Creating Meaning in Your Work  (This recording is no longer available)
4) Bogged Down and Overwhelmed? Tips and Strategies to Help You Cope (and thrive!)
5) Giving Feedback that Fuels Success